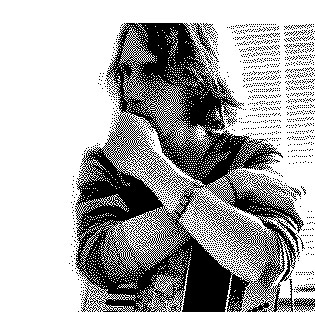 Bio
Traducir intenciones y visiones en música es algo que le interesa especialmente. Y a través de esta, llegar a la construcción de una producción a un nivel superior. Cada obra es diferente y cada proyecto pide un sabor, un enfoque y un arsenal de instrumentos diferentes.
Weerthof tiene una amplia experiencia interdisciplinar en varios campos (teatro, cine, danza, música popular, educación, entretenimiento, artes visuales y multimedia), combinado con un fondo de arte dramático. Además de una mentalidad muy pro-activa.
Especialidades: Música y Diseño de Sonido, componer, talleres, música Supervisión y Producción.
Competencias complementarias: Proyecto de Desarrollo, la Producción Audiovisual, Dramaturgia, Diseño Gráfico, Comunicación y Promoción, Medios de Comunicación Social, Artes, Dirección, Edición
ENG /
Translating intentions and visions to music is something he enjoy very much. And through this, lifting a production to a higher level. Every maker is different and every project asks for a different flavour, approach and arsenal of instruments.
Weerthof having broad cross-disciplinary experience in the field (theatre, film, dance, popular music, education, entertainment, visual & multimedia arts), combined with an academic dramaturgical background. Also he has a very pro-active mentality within the process if needed.
Specialties: Music & Sound Design, Composing, Workshops, Music Supervision & Production
Complementary skills: Project Development, Audiovisual Production, Dramaturgy, Graphic Design, Communication & Promotion, Social Media, Performing, Directing, Editing