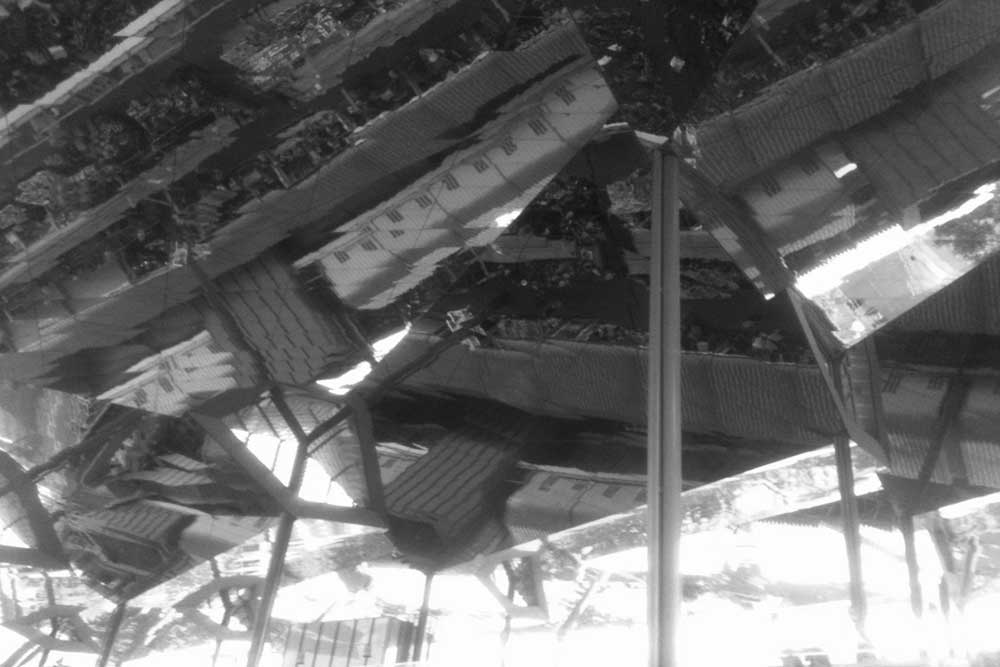 Conceptual definition
Curvature is a two-channel electro-acoustic piece based on the idea of gravity. The track gives an "audio-image" of the spacetime curvature with the presence of an object and its mass. Similar to that concept, the gestures cause some glissandi in the combined textures.
Technical description
---
Duration: 2′ 08″
Sound Piece
Sala Audiovisual La Casa Encendida
March 15 and 16
Free entry.
Online viewing available those days as well.