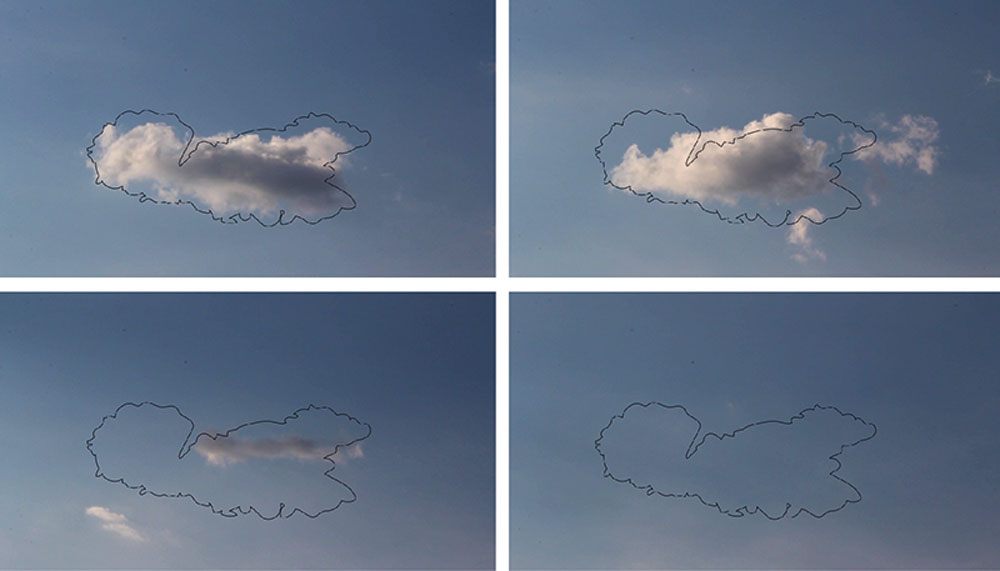 Conceptual definition
Los Movimientos del Corazón is a product of the symbolic interactions between humans' relation with: fauna, flora and nature. This project emphasizes the the automatic order of natural phenomena and its representation in diverse contexts to highlight the movement and stillness found present in our lives.
Technical description
---
Duration: 3′ 03″
Sound Piece
Sala Audiovisual (audiovisual room) – La Casa Encendida
March 15 and 16, 2018
Free entry
Access available online on those days as well.