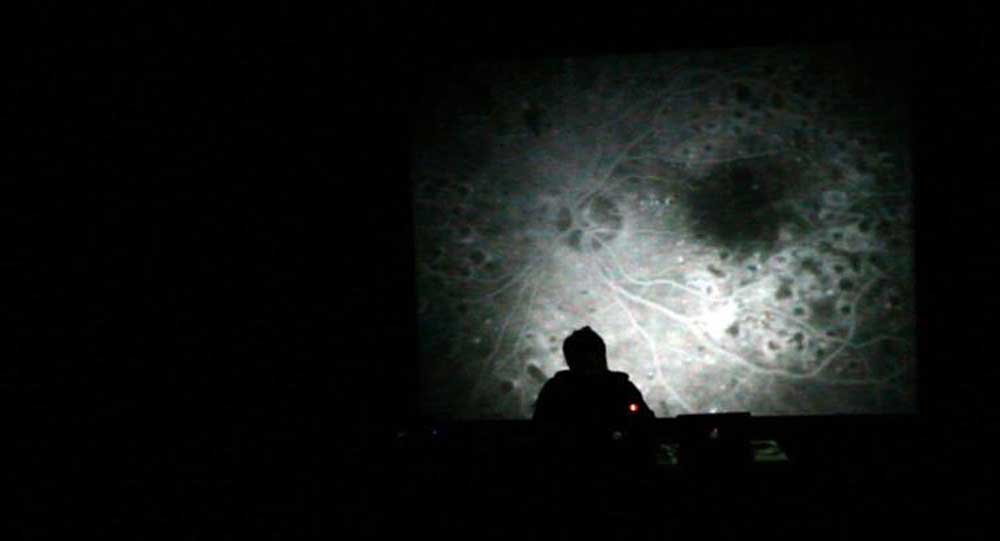 Conceptual definition
Audiovisual piece on the relationship between the limits of our sensory perception and the limits of our imagination. The sound and the image of the 'small' transfer us to new worlds. The limits of our perception are overcome with technology, which serves to augment reality to create a new one.

Technical description
This is an experimental sound piece created with the use of different equipment and modified instruments; this involves projection/mapping of recorded images that were taken using microscopes or macro objects.
Performance
La Casa Encendida
March 23rd
Entry 5€