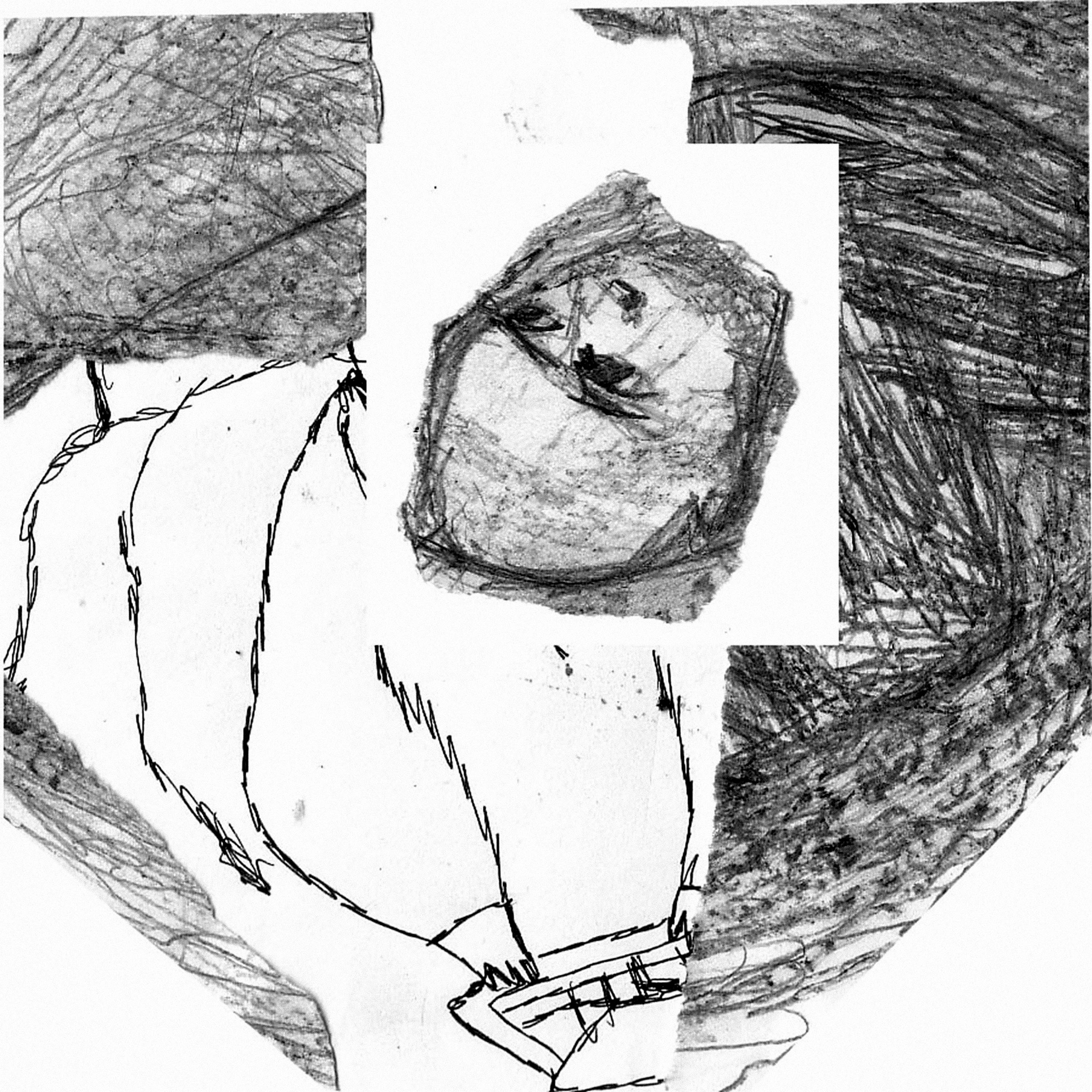 Conceptual definition
"Zorro zaurre" es una pieza minimalista inspirada en la península de Zorrozaurre, un antiguo lugar de Bilbao dedicado a la actividad industrial y en actual estado de abandono. La pieza es una evocación idealizada de la atmósfera del lugar, realizada en base a una grabación de campo manipulada realizada en un pabellón del sitio.
ENG//
"Zorro zaurre" is a minimalist piece inspired by the Zorrozaurre peninsula, an ancient place in Bilbao dedicated to industrial activity that is now abandoned. The piece is an idealized evocation of the atmosphere of the place, based on the field recordings manipulated in a pavillion on site.
Technical description
miguel a. garcía . zorro zaurre
Miguel A. García
MNCARS auditorio 400
Sábado 29 de Marzo, 22h.
Entrada gratuita hasta completar aforo
Exposición
CENTROCENTRO
Sala Jorge Berlanga, 1ª planta acceso por cafetería
Del 25 al 30 de Marzo de 2014
Inauguración martes 25, 18h.
M-X-V: 18 – 20h., J: 17 a 19h. y S-D: 10 – 20h.
– – – – – – – – – – – – – – – – – – – – – – – – – –
Pieza sonora, estéreo, 4´46´´
La pieza se ha realizado con una grabación ambiente en un pabellón industrial, que posteriormente se manipulo para darle un carácter más musical-idealista. La composición esta hecha con la repetición de esa grabación de manera rítmica, incorporando silencios hasta que la pieza se diluye en ellos.
ENG//
The piece has been created with recordings of the environment in an industrial pavillion, which has been manipulated to give it a more ideal, musical character. The composition is made with the repetition of these rhythmic recordings, incorporating silence until the piece has been diluted.