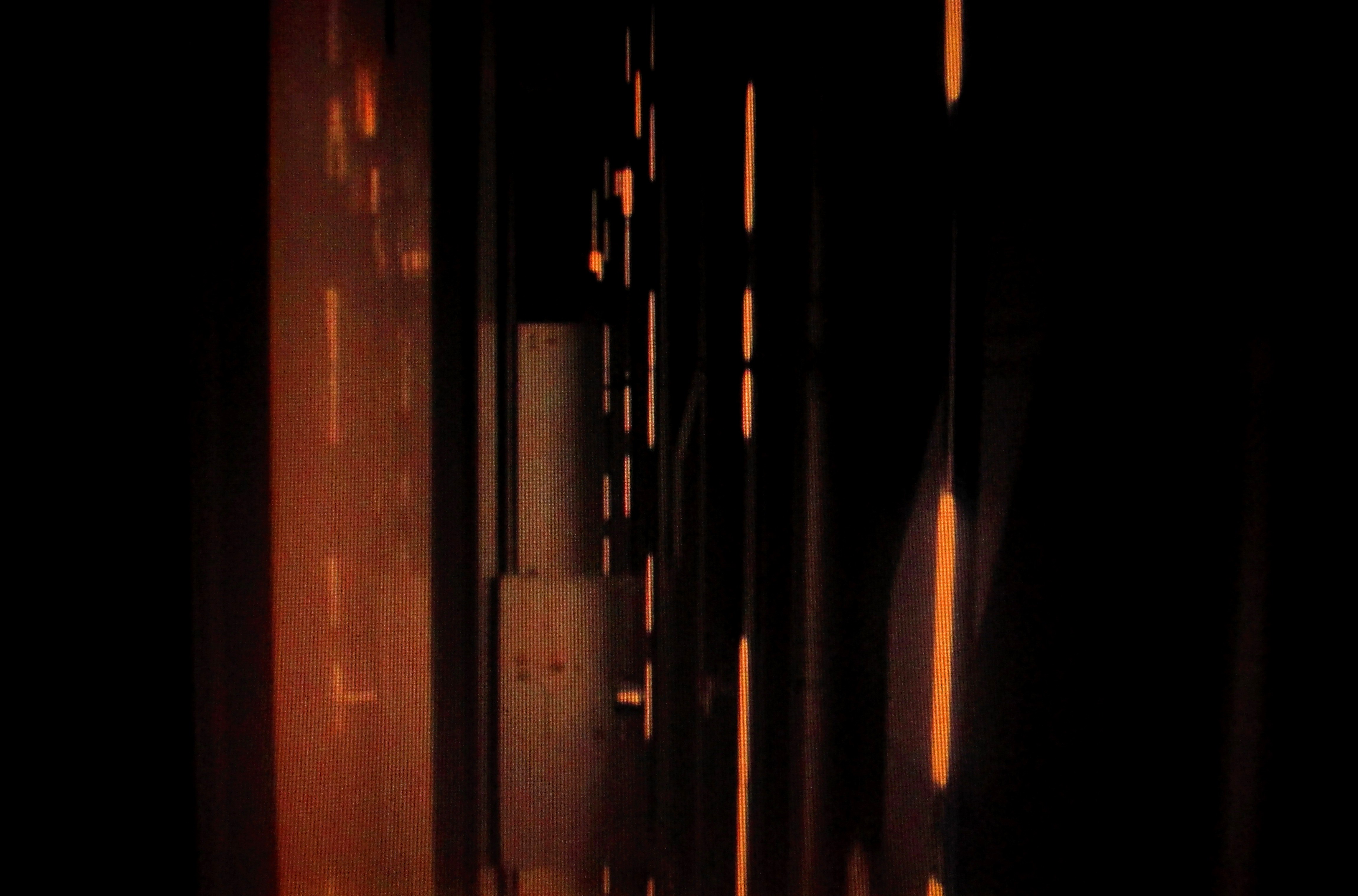 Conceptual definition
Esta pieza surge como ilustración al concepto "vaciar la mente" de la tradición hindú o el budismo zen. Mediante disciplinas como la meditación o la recitación de mantras se logra un nivel de conciencia en que las ideas sobre uno mismo y sobre la realidad mueren, dando lugar a la no separatividad, a la experiencia de unidad de todo lo existente. Este estado no puede describirse con palabras ni ser comprendido por la razón, debe ser experimentado por uno mismo. La naturaleza de la presente composición favorece este estado mediante unas sonoridades aparentemente agresivas que, sin embargo, facilitan una absoluta alienación e interiorización ya que no apelan a la razón ni a las emociones.
ENG//
This piece serves to illustrate the concept of an "empty mind" through the hindu or buddhist tradition of zen. Through disciplines like meditation and the recitation of mantras, one achieves a level of consciousness in which ideas about oneself die, giving rise to non-separation and the experience of unity in all that exists.This state cannot be describe with words nor can be understood with reason, but must be experience by oneself. The nature of the present composition favors this state through apparently aggressive sounds that, however, facilitate an absolute alienation and internalization since they do not appeal to reason or emotion.
Technical description
Mind Cleaner #1
111 – Andreu Latorre Azurmendi
MNCARS auditorio 400
Sábado 29 de Marzo, 22.05h.
Entrada gratuita hasta completar aforo
Exposición
CENTROCENTRO
Sala Jorge Berlanga, 1ª planta acceso por cafetería
Del 25 al 30 de Marzo de 2014
Inauguración martes 25, 18h.
M-X-V: 18 – 20h., J: 17 a 19h. y S-D: 10 – 20h.
– – – – – – – – – – – – – – – – – – – – – – – – – –
Pieza sonora, estéreo, 4´21´´