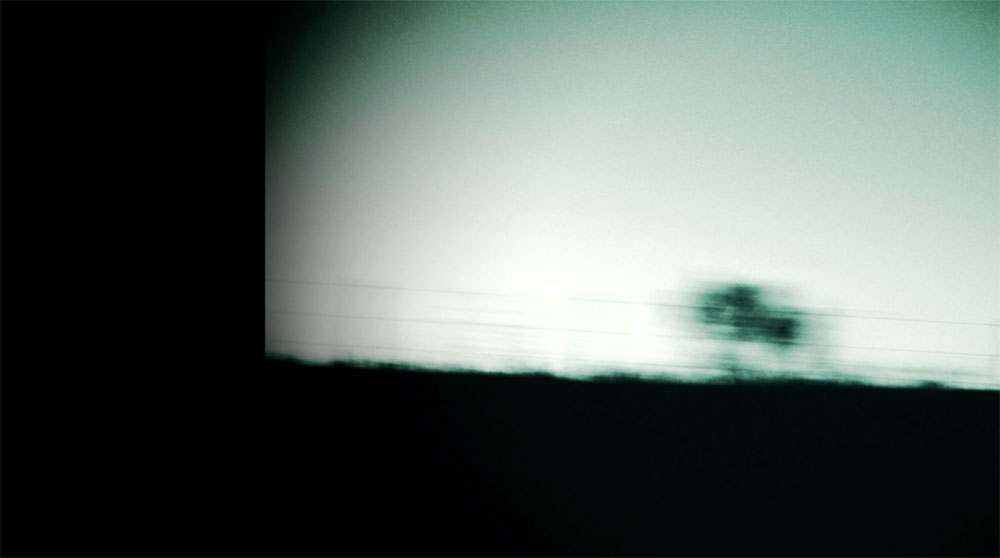 Conceptual definition
"Minsdacpes #9, after Cajal" is an experimental essay that resulted from an investigative trip to the border between Uruguay and Brazil. This piece was created with real time algorithmic editing features; images and sounds were in folder archives edited by an autonomous code.
Technical description
Duration: 3′ 10″
Video
Sala Audiovisual (audiovisual room) – La Casa Encendida
March 16 and 17, 2018
Free entry
Online access is available on these days as well.