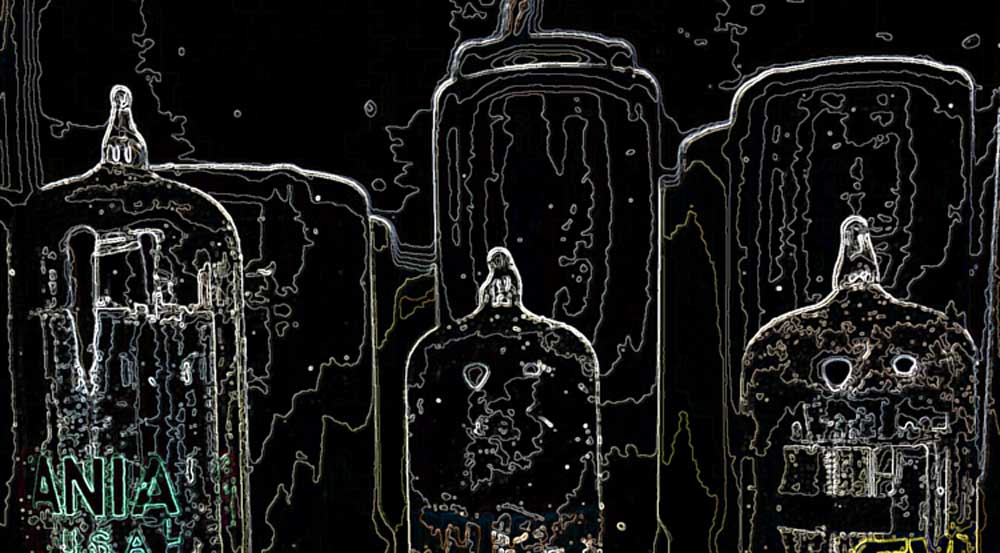 Conceptual definition
This piece emerged as a reflection on two powerful ideas surrounding the concept of modulation; on  the one hand, the multiplicity of meaning is given at different levels (artificiality, synergy, emergency, symbiosis, resistance); but on the other hand, the rich dialect used during the structuring of these levels, in "Modulation I" is created with confronted concepts (stability-dynamism, colloquium-monologue, compaction-disintegration, ruptured-continuity, introspection-extroversion). Attentively listening to the radio spectrum between 0 and 30 MHz has stimulated the sound possibilities that derive from the manipulation of distinct types of modulation.
Technical description
---
Duration: 5′ 00″
Sound Piece
Sala Audiovisual (audiovisual room) – La Casa Encendida
March 15 and 16, 2018
Free entry
Online access is also available these days.