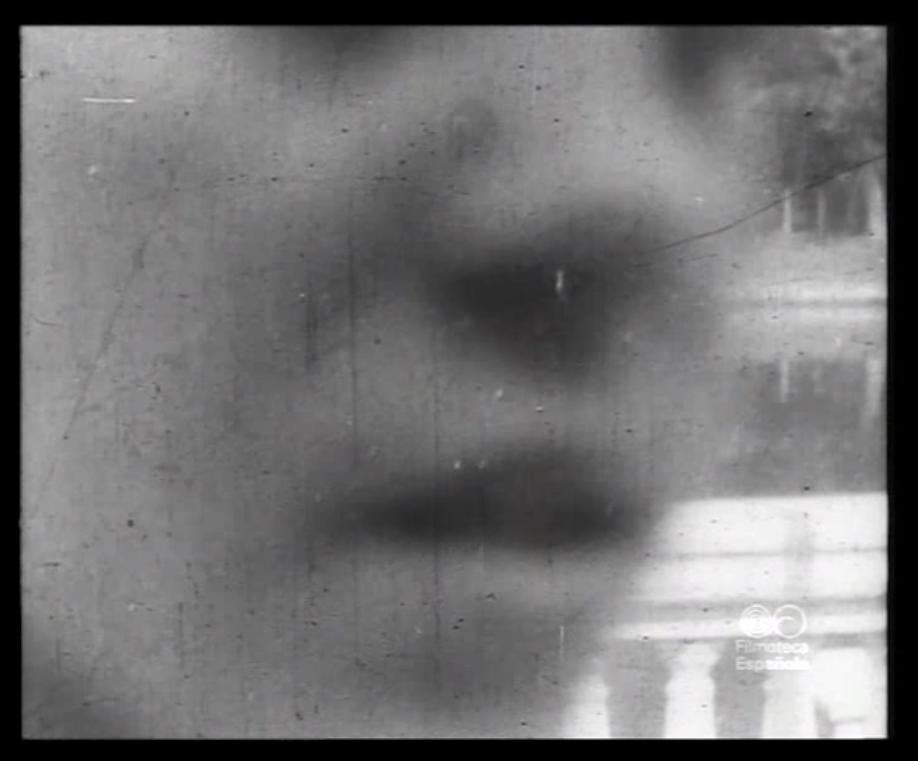 Conceptual definition
R. is an audiovisual essay by Alicia G Hierro.
The "R" project is a revision of the experimental film El orador, the first spoken short film, revolutionary for its use of sound shots in Spain in 1928, whose protagonist, Ramón Gómez de la Serna, directs a discourse on art criticism and the functions of the speaker before the camera.
The research was born as a starting point to address the praxis of film "performativity" in Spain, especially with the passage from silent to sound cinema.
The original film of El Orador is linked to the practices of expanded cinema, that is, in which the theatrical stage presence and the screen are combined. The story surrounding this 4-minute film piece will be analyzed and documented, while new approaches or variations on the same film are proposed, reviewing the audiovisual genre in Spain all the way back from its origins.
Technical description
Presentation & projection.
Sala El Águila
March 10th