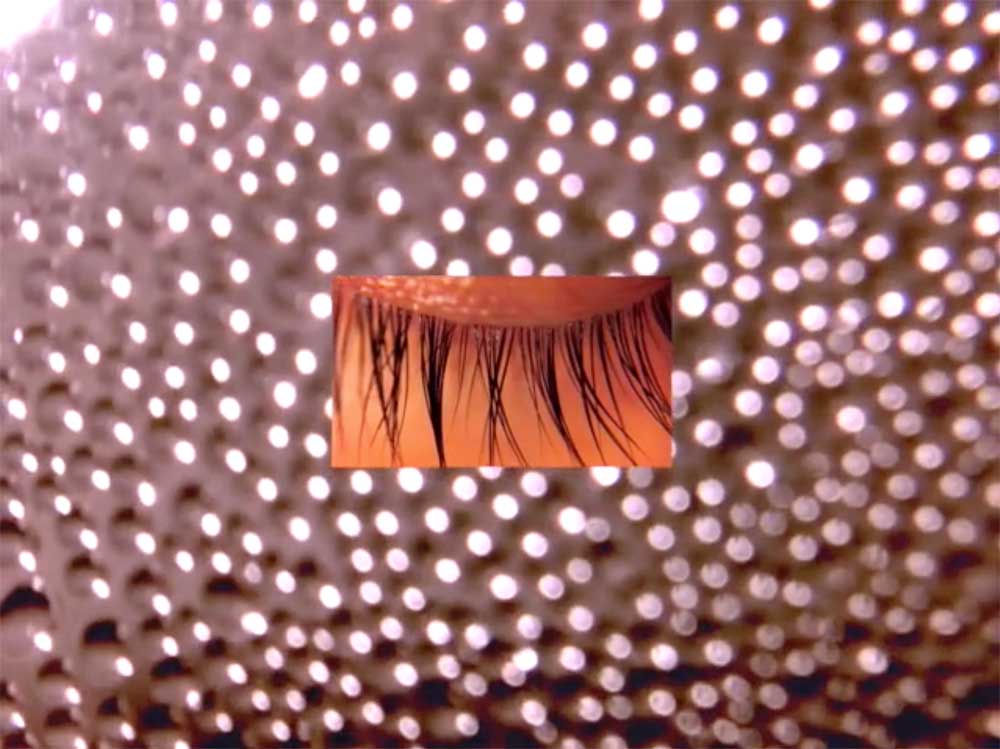 Conceptual definition
Room 1 is a narrow space, amplifying some of the subtle, sensitive feelings from daily objects and body. It is inspired by my perceptive observation of details, which always affects my feeling about the world, sometimes to an annoying degree, resulting in insomnia.
Technical description
---
Duration: 3′ 30″
Video
Sala Audiovisual (audiovisual room) – La Casa Encendida
March 15 and 16, 2018
Online access will be available on those day as well.