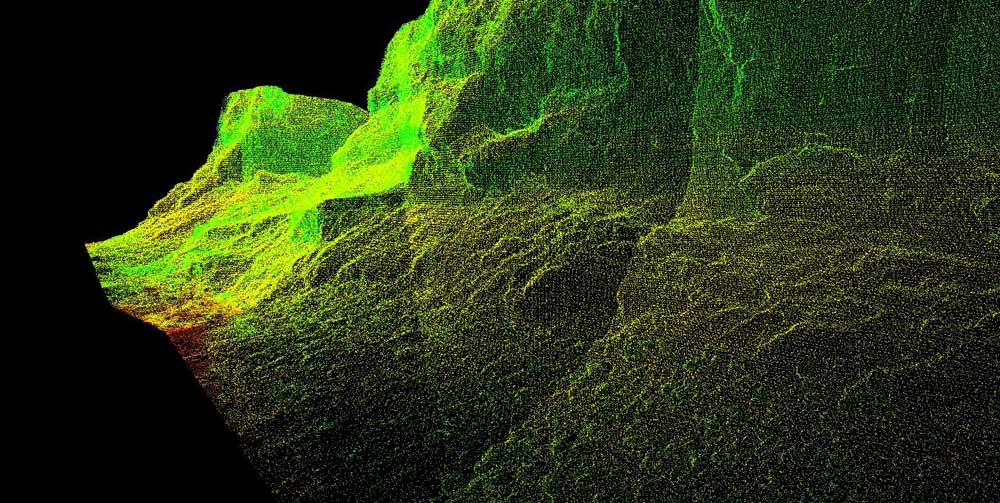 Conceptual definition
SUB explores the acoustic activity of the subsoil.
SUB contains sound information that a human ear cannot understand.  
SUB plants La Tierra as a sound producer and  processor.
SUB identifies the sound of the anthropocene.
This piece explores the dynamics of Earth's nature through the natural acoustics found within the subsoil such as the vibrations that the infrastructure of the surface  (and subterranean) projects towards the Earth's interior and which are clear signs of the anthropocene. Consider the subsoil a sound space in which natural sounds have inconceivable scales like the seismic movements or the Earth's rotation that are masked by sounds produced by human activity. These frequencies (infrasounds edited to be made audible) crash in the subsoil but this piece brings confronts them by bringing them to the surface.
Technical description
Performance
Auditorium de La Casa Encendida
Friday March 23, 2018