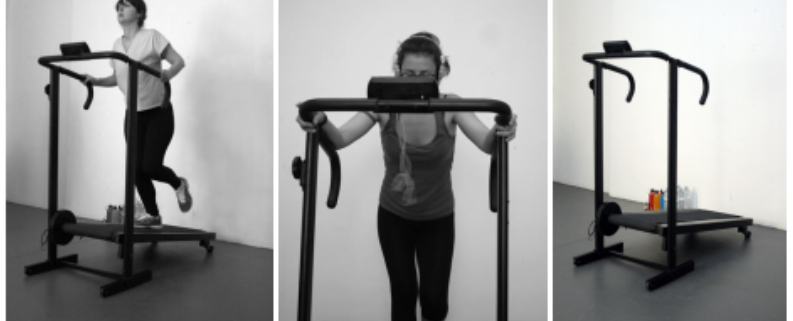 Descripción conceptual
La obra no es solo una propuesta estética sino también un ejercicio de sometimiento voluntario por parte de las deportistas. Tres mujeres deciden someterse voluntariamente a un esfuerzo físico en un entorno que poco tiene que ver con el meramente deportivo para la contemplación de un espectador estático e inactivo.
ENG/
The work is not only for an aesthetic purpose; it also is an exercise of voluntary submission on the part of the athletes. Three women decided to submit  voluntarily to a strenuous physical in a setting that has little to do with simply sports, for the contemplation of a static and inactive spectator.
Con el apoyo de: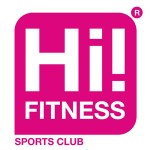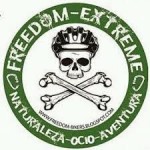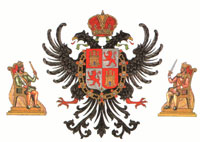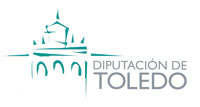 La Casa Encendida
6  de marzo de 2016, de 18 a 21h. ininterrumpido
Patio
Entrada libre hasta completar aforo.