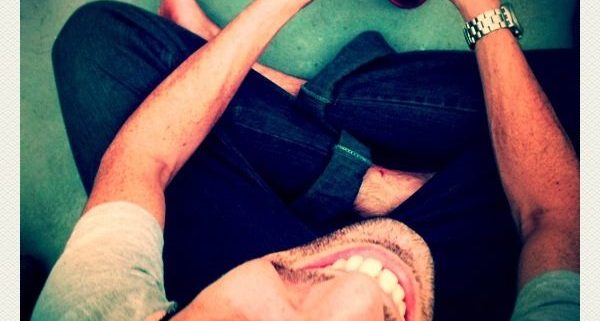 Bio
Ladislau Kardos es productor musical, actor y baterista de la banda Mamma Cadela y otros proyectos musicales de la escena independiente de la década de 2000 en São Paulo. se dedica actualmente a la producción del sonido directo para cine, teatro, televisión y instalaciones sonoras.
La unión con Marilia Vasconcellos se dio experimentalmente, alentado por la producción de una pieza sonora para el colectivo NME y su projecto "Los sonidos son historias", en colaboración con la escritora Natalia Keri. La producción comienza en la curiosidad y la investigación de la controversial Iglesia Universal del Reino de Dios. La pieza sonora "La palabra" es la construcción de una pieza sonora que busca llevar a cabo una relectura de la personalidad de este fenómeno religioso.
ENG/
Ladislau Kardos is a musical producer, actor, and drummer for the band Mamma Cadela along with other musical projects in the São Paulo independent music scene of the 2000s. He dedicates his time to sound production for films, theater, television, and audio installations.
His partnership with Marilia Vasconcellos grew into an experimental collaboration with the aim of producing an audio piece for the collective NME and its project "Los sonidos son historias" in collaboration with Natalia Keri. The project grew out of a joint investigation of the controversial Universal Church of the Kingdom of God, and the audio piece "La palabra" serves as a rereading of the personality of this religious phenomenon.