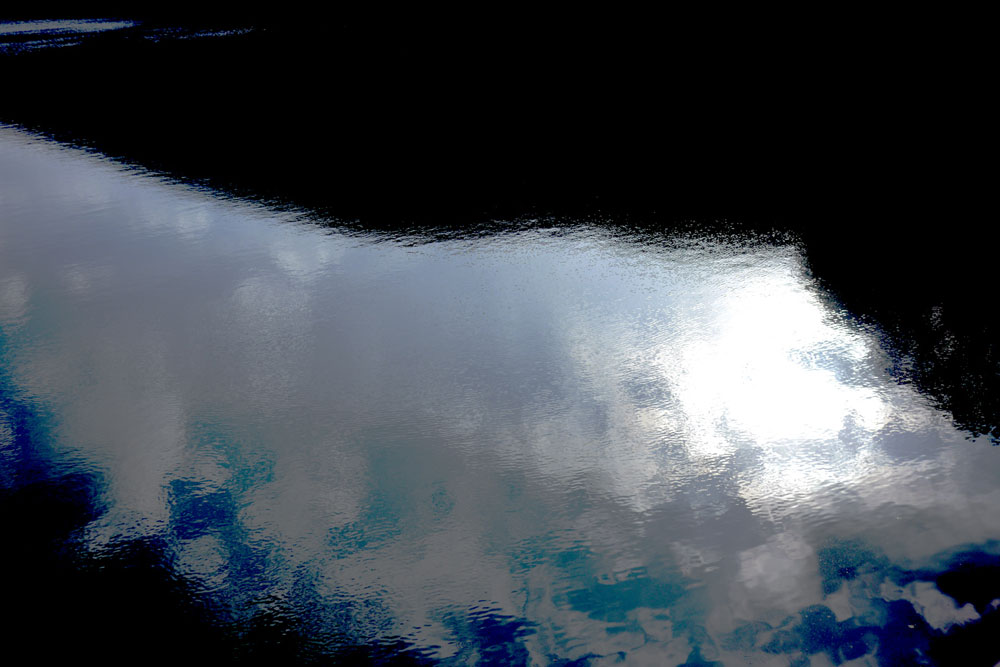 Conceptual definition
Nighttime crossing. Waves are rushing into the floor, between dream and reality. Pieces of words appear on the surface. Sheep are drawn to the night, like foam on water. I've decided to play with the commune rhythmical sensation between a sleeper's snoring sound and water´s sound. I've tried to find a formal fluidity between agitation and rocking. I've worked with the idea of sparkling sound matter. I've invented a crossing guided by two voices: an Italian one and a French one, which are suggesting a story, without revealing it.
Technical description
---
Duration: 4′ 10″
Sound piece
Sala Audiovisual (audiovisual room) – La Casa Encendida
March 15 and 16, 2018
Free entry.
Online access available