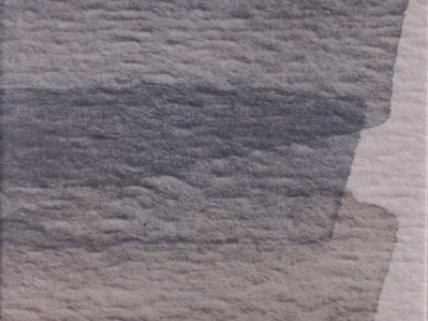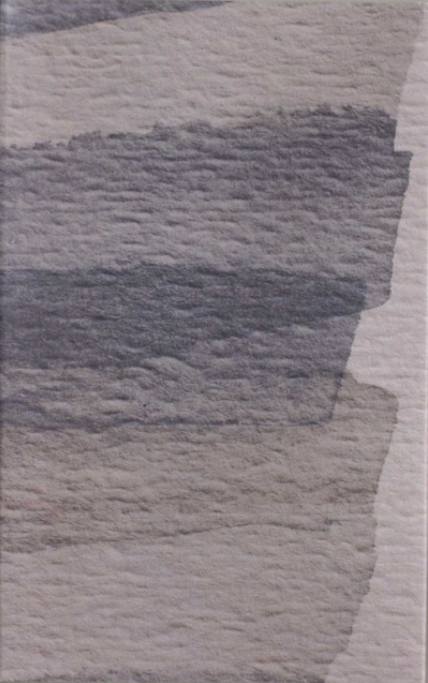 Descripción conceptual
«Collage 1» digital de-construcción de Las Verja de Bogatyr (en la capital en Kiev) por M. Mussorgsky, arreglo solo de guitarra.
Los "Collages" son una serie aclamada de experimentos dirigidos para demostrar las capacidades digitales de la expansión del tono en un solo instrumento acústico. La técnica consiste en grabar espectáculos originales de muchas obras por compositor famosos del pasado (para solos), y reinventar los archivos de audio, de-construyendo las piezas como una colección de fotos, usando diferentes y complejos tipos de procesos digitales de audio para crear una posmoderna versión electroacústica de la obra clásica. Como resultado el timbre normal del instrumento acústico está expandida en un profunda y rica atmósfera, usando la gama entera de frecuencias.
ENG/
«Collage 1» features a digital de-construction of The Bogatyr Gates (in the Capital in Kiev) by M. Mussorgsky on it solo guitar arrangement form.
The "Collages" are an acclaimed series of experiments conducted to prove the digital capabilities of tone expansion in a single acoustic instrument. The technique consists in recording original performances of several works by celebrated composers from the past (for solo instruments), and reinventing the audio files de-constructing the pieces as a collage, using different and complex kinds of digital audio processes to create a post- modern electroacoustic version of the classical piece. As a result the usual acoustic instrument timber is expanded into deep and rich atmospheres using the entire range of frequencies.
Sala Audiovisual
La Casa Encendida
4, 5 y 6 de marzo
2´44´´
entrada gratuita