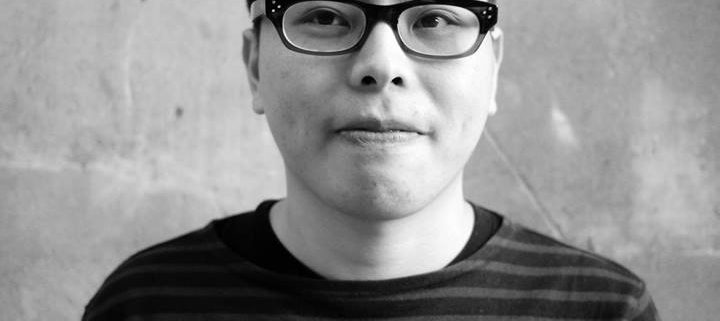 Bio
Nacido en 1984. Edwin Lo es un artista sonoro, diseñador del sonido de Hong Kong graduado en School of Creative Media (SCM), Universidad de Hong Kong. Los primeros trabajos estuvieron enfocados al vídeo, tras el segundo año de sus estidos en SCM, se interesó por el uso del sonido. Tras diferentes experimentos con sonido – tanto en ordenador como otros procesos de grabación- Edwin Lo trata de inventar su propia filosofía y lenguaje con el sonido y la escucha: pensando el sonido como un objeto de deseo, que captura memorias y experiencia.
Los trabajos de Edwin Lo han sido publicados en varios lugares de China, Japón y México.
Se encuentra produciendo un gran proyecto con la ayuda de Hong Kong Art Development Council.
ENG /
Edwin Lo is a sound artist form Hong Kong. Through different explorations on sound, Lo tries to develop his own philosophy and language on sound and listening: thinking sound as an object of desire, as haunting memories and experiences.
Lo presents his body of works in different context such as writings, sound compositions, recordings, performances, video and installation. Since 2008, his works are widely presented in various local and overseas occasions such as Braunschweig Project (Germany, 2013), White Walls Have Ears (Hong Kong, 2011), Hong Kong InDependent Film Festival (Hong Kong, 2010), FILE 2010 – Electronic Language International Festival (Brazil, 2010), EMERGEANDSEE Media Art Festival (Germany, 2010) and Hong Kong Sound Station (Hong Kong, 2009)
Other than his solo works, he has also participated in theatre production since 2010. His first contribution as one of the core creative members in theatre production "Tides in Limbo" (2009) was awarded Jury Awards in Sidekick Theatre Festival. He continues his involvement in various production "My Favorite Time" (2009), "448 Things to do at 4.48" (2010) and "Woman Appetite" (2011). More recently, he also worked with sound artist and electronic musician from Japan, Shota Hirama, for contributing field recordings to his releases "Sad Vacation" (2011) and "Nice Doll to Talk" (2012).