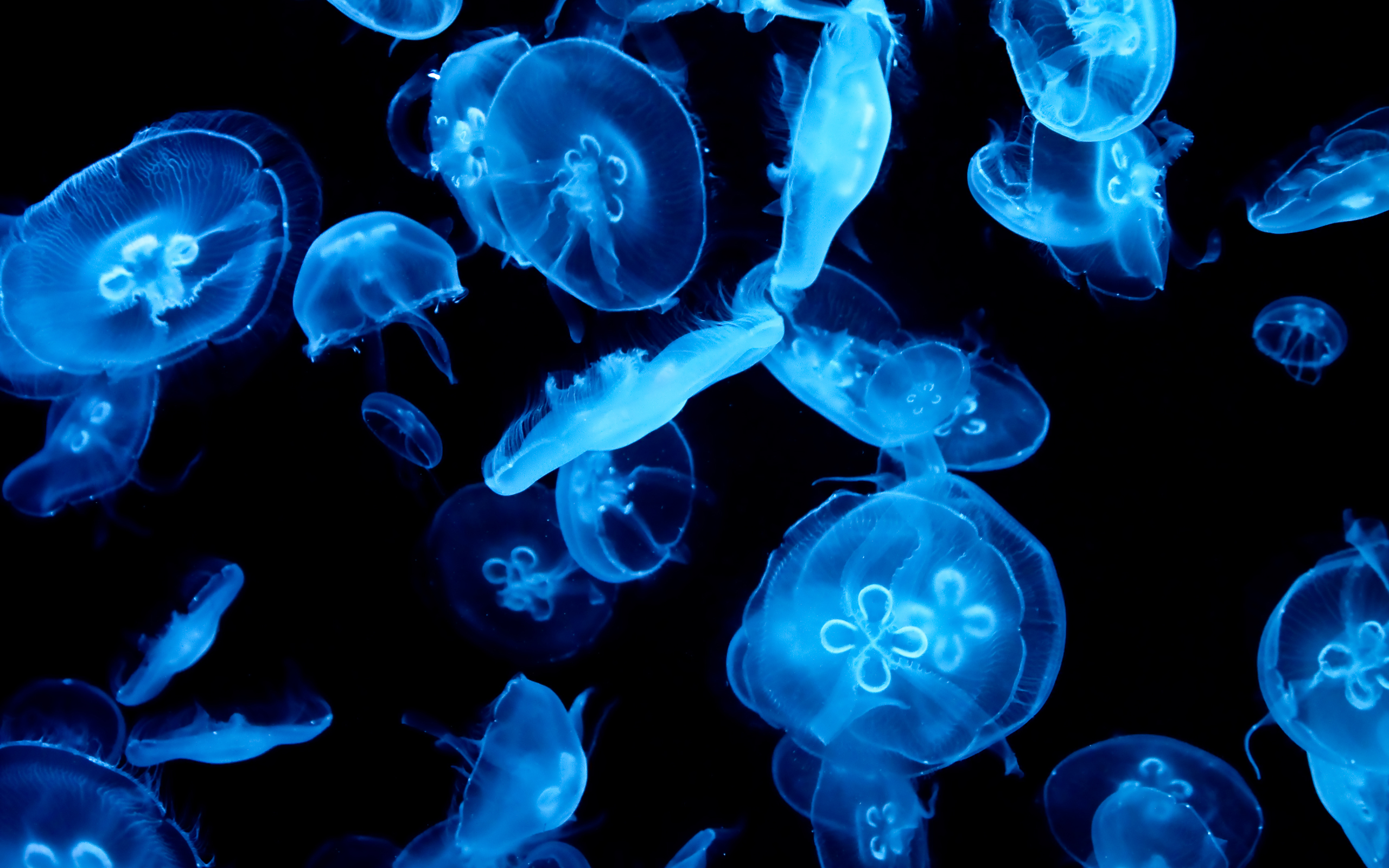 Descripción conceptual
Siendo la música un arte sonoro-temporal, esta obra permite apreciar un solo evento auditivo desde diferentes puntos perceptivos a través del tiempo.
Cada momento cuenta y es igual de importante, ya sea como parte de un todo o como una entidad individual. A veces se está tan cerca de algo que no se logran apreciar el cómo pequeños eventos tienen su propio ritmo y al mismo tiempo coexisten formando algo más grande.
El material base para la realización de la obra es una muestra de un tam-tam ejecutando un crescendo. Esta grabación fue procesada por medio de diferentes tipos de filtros, lo cual permitió la fragmentación de la muestra en varios tipos de componentes espectrales. Estas componentes fueron reorganizadas y modificadas, en cuanto a sus envolventes y trayectoria temporal, permitiendo escuchar el conjunto sonoro desde diferentes puntos contextuales.
ENG/
With its music acting as a form of temporal sound art, this work allows one to appreciate a single auditory event from different perspectives throughout a period of time.
Every moment counts and is equally important as every other, and it can act as a part of a collective movement or as an individual entity.
The base material for the production of the work is a sample of a 'tam-tam' playing out a crescendo. This recording was processed through a medium of different types of filters, which allowed for the fragmentation of the sample in various types of spectral components. These components were reorganized and modified, even as much as their surroundings and temporal trajectories, allowing one to listen to the combination of the sounds in different contexts.
Sala Audiovisual
La Casa Encendida
4,5 y 6 de marzo
3´ 50´´
entrada gratuita