Convocatoria Residencia Producción en Medialab-prado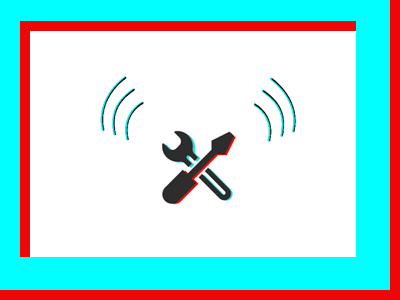 Medialab-Prado presenta, con ocasión de la muestra de arte IN-SONORA 10, una convocatoria dirigida a artistas audiovisuales, para participar en una residencia de producción colaborativa en Medialab-Prado. La residencia se desarrollará del 26 de febrero al 18 de marzo de 2018 en la sede de Medialab-Prado en Madrid.
Apertura de convocatoria de proyectos: 23 de febrero de 2017
Cierre de la convocatoria de proyectos: 23 de abril de 2017
Publicación de proyectos seleccionados: 23 de mayo de 2017
In conjunction with the 10th edition of the IN-SONORA art exhibition, Medialab-Prado is proud to announce an open call directed at audiovisual artists, asking for their participation in a collaborative production residency at the Medialab-Prado headquarters. The residency period will extend from February 26th to March 18th, 2018, in the Medialab-Prado Headquarters in Madrid.
Commencement date of the call for projects: February 23 201
End date of call for projects: April 23 2017
Publication date of selected projects: May 23 2017
https://in-sonora.org/wp-content/uploads/2017/02/noticia-MR1.jpg
300
400
Maite Camacho
https://in-sonora.org/wp-content/uploads/2017/12/logo_in-sonora-1.png
Maite Camacho
2017-02-23 11:33:54
2018-04-04 13:20:24
Convocatoria Residencia Producción en Medialab-prado