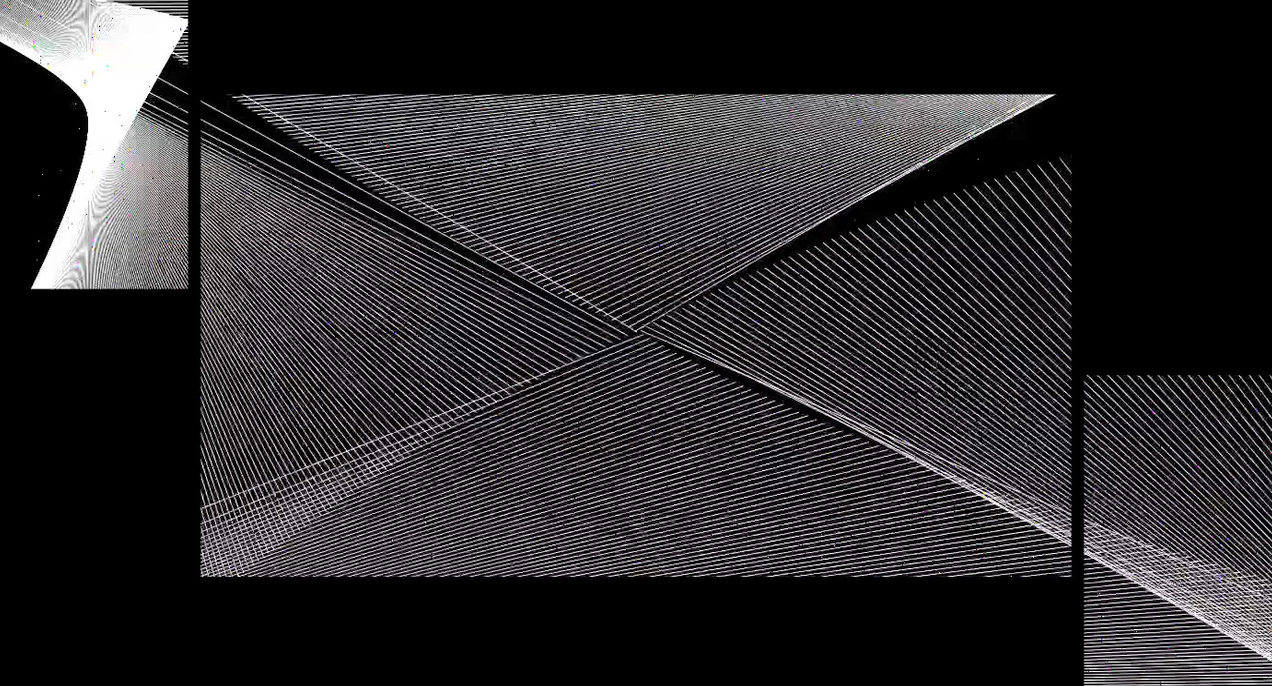 Descripción conceptual
Audiovisual realizado en su totalidad mediante el programa de código abierto Supercollider.
No escribiríamos "sobre" el arte, pero "con" arte (y con el arte en general), como dijo Jankélévich. La frase es deliberadamente paradójica, y para ser leída con atención. El arte no está para revelar el significado; lo que el arte puede hacer a lo sumo, es mostrar el significado mediante la eliminación de él y por lo cual es prudente en el acto de revelarlo.
ENG/
Abstract Audio Video enterely made with open source software Supercollider.
We should not write "about" Art, but "with" Art (and with art in general), as Jankélévich states during an interview . The phrase is deliberately paradoxical, but to be read with the utmost seriousness. What it means to "say" is t hat the attitude which makes art an "object" to write about, is able to arise only within art itself. The pace of this writing should be unsystematic and less inclined to follow the conventional canons of classical essay writing. Art is not made for revealing the meaning; paradoxically once again, what art can do at most, is to show the meaning by removing it and by making it fugacious in the act of revealing it.
Sala Audiovisual
La Casa Encendida
4, 5 y 6 de marzo
4'09»
entrada gratuita