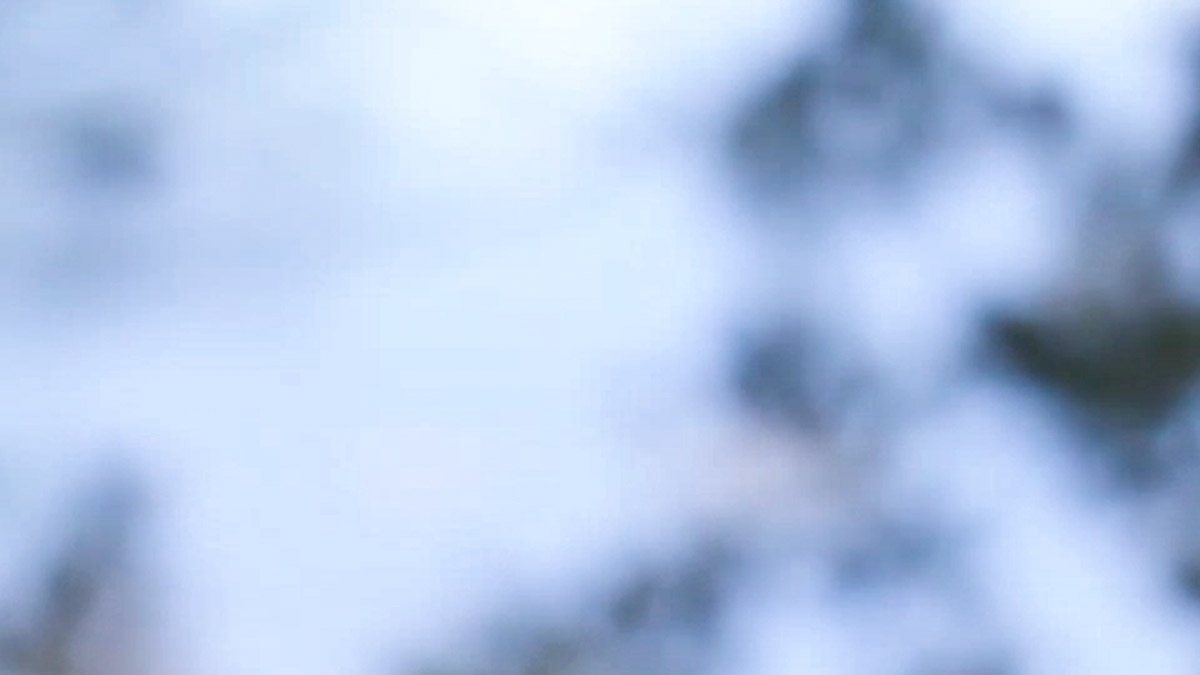 Descripción conceptual
Incombia es un registro de las modulaciones entre imágenes y sonidos que evoca a través de diferentes elementos un conjunto de tiempo discontinuo.
Incombia es una suposición de una realidad aparente.
ENG/
Incombia is a study of the changes between images and sounds that result from different elements, a combination of discontinued time.
Incombia is a assumption of an apparent reality.
Sala Audiovisual
La Casa Encendida
4, 5 y 6 de marzo
5'31»
entrada gratuita